Even for EU citizens it sometimes is not that easy to get suitable real estate financing without professional help.
As a non-EU citizen there are additional points on your checklist that you must consider. But you can also apply for real estate financing with us.
We are happy to help you whether in German or English and arrange financing for your property although many banks do not want to accompany this.
Senior Financial Consultant
Now enter the key data for your desired financing in our financing calculator within two minutes.
Our advisor will contact you shortly to discuss your financing requirements with you. Usually you will receive a financing confirmation within 24 hours.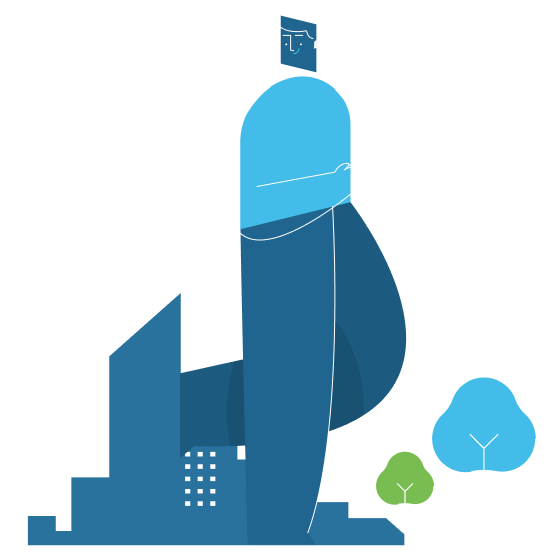 We will help you to get all the documents
Even if you are not an EU citizen you can apply for real estate finance.
In addition to the common requirements that apply to all applicants (e.g. a corresponding credit rating) further evidence is required.
Among other things this is a residence permit. Alternatively a work permit and an authorized recipient with a German address are also possible.
Ultimately the requirements always depend on your individual situation. We will be happy to advise you and help you to compile all the evidence you need.